The dusty attic of my creations from PowerPoints to music.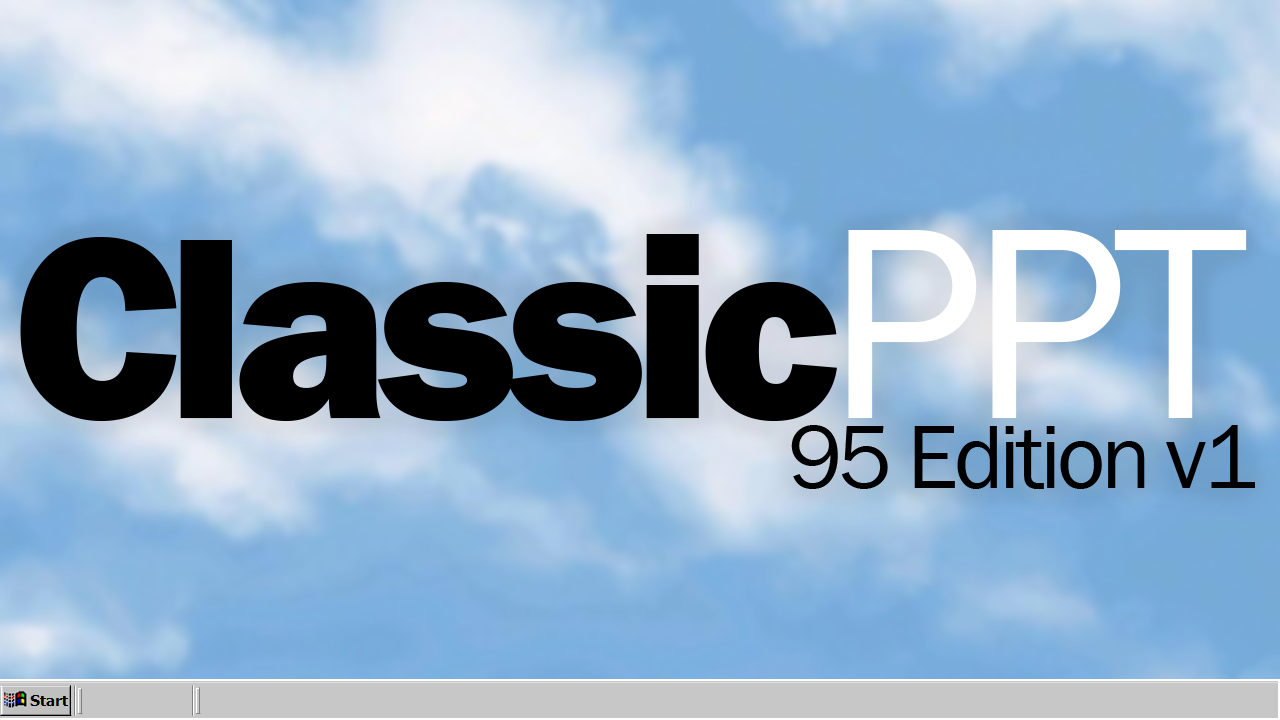 ClassicPPT 95 Edition v1
A tribute to Windows 95. All elements except for icons are rendered live in PowerPoint.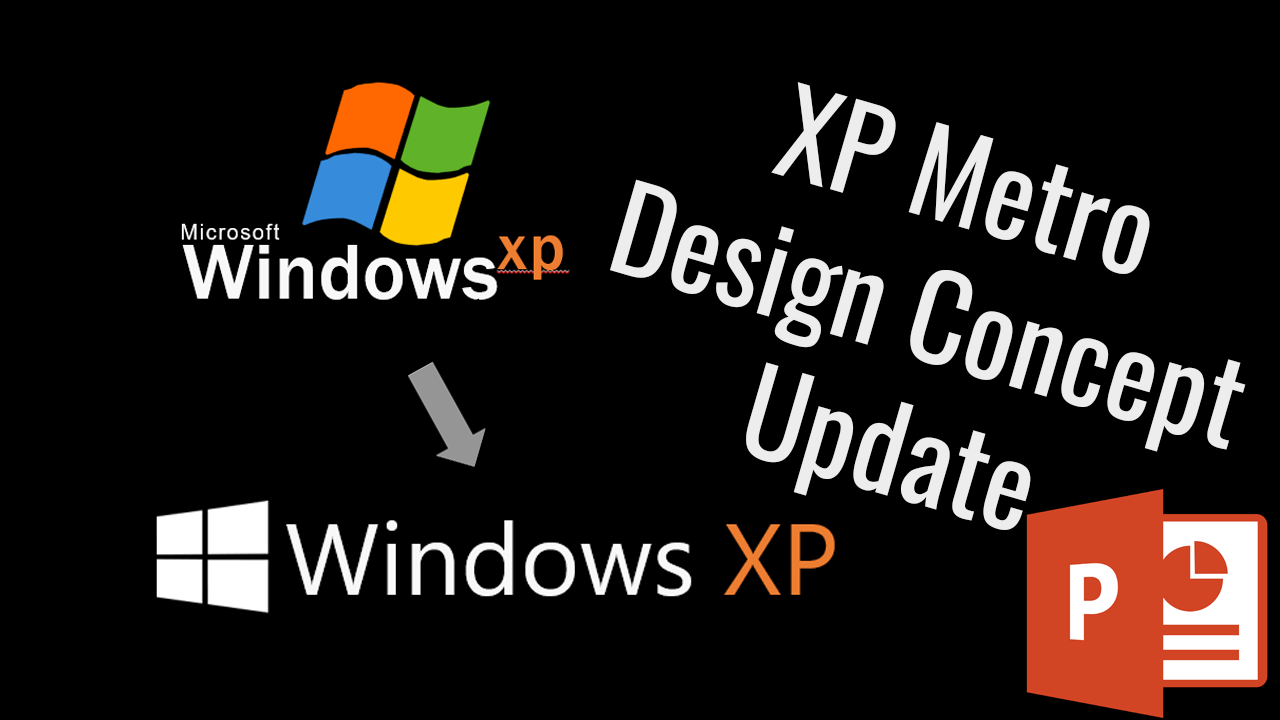 Windows XP Metro Concept
A concept design of what Windows XP might have looked like if had been designed using the Metro theme.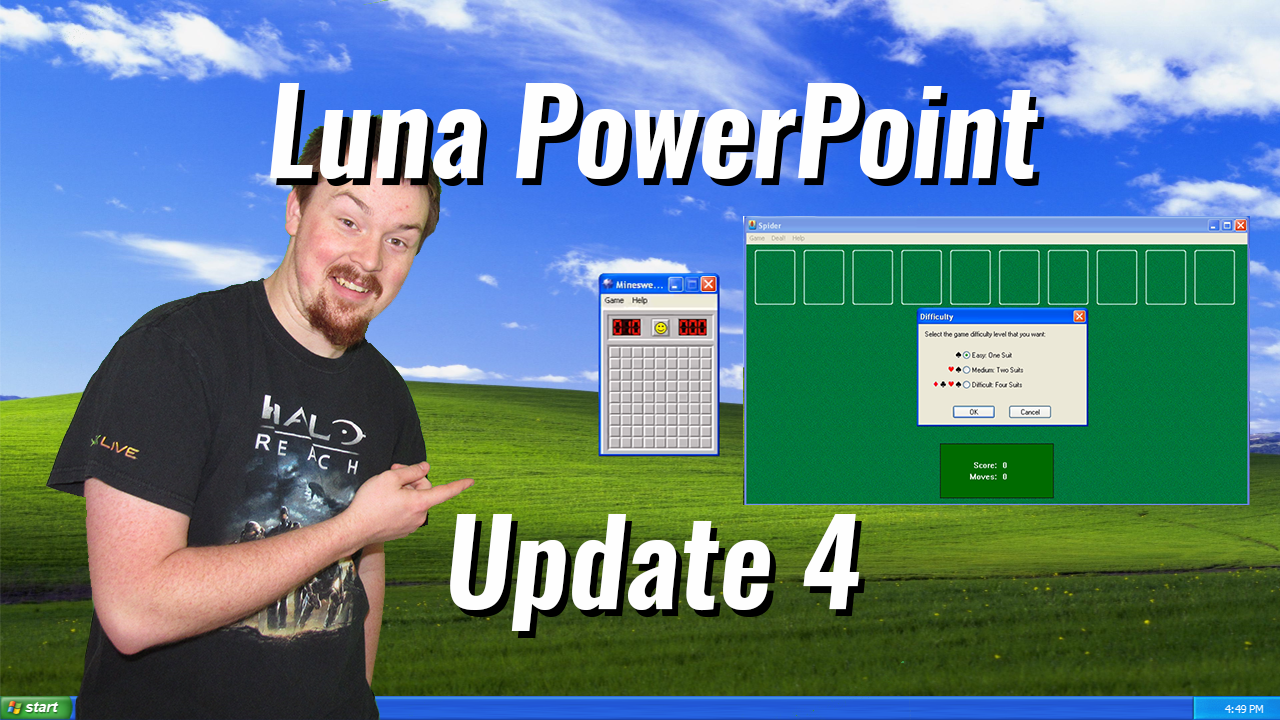 LunaPPT v4
A tribute to Windows XP's theme, Luna. It is everything Luna was and more.