Windows XP Metro Design
Have you ever wondered what Windows XP would be like if it had the modern Metro theme and design of Windows 10? Look no further!
News & Weather Graphics
Have you been looking long and hard for free news graphics? Our PowerPoint template allows you to run live Chroma Keying with OBS for the best video possible.
SupportWindows XP Aero Design
Windows XP is one of the most powerful operating systems designed to date, but what would it look like if it had a more flashy design like that of Windows 7?
About AA CompWare
AA CompWare was started as a portal to the many services and files that Alex Apple offers to the public and non-profits or schools.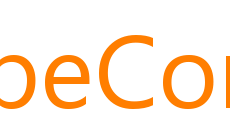 Name: StrobeControl Vega Beta
Version: 9.0.231.0
Publisher: AA CompWare